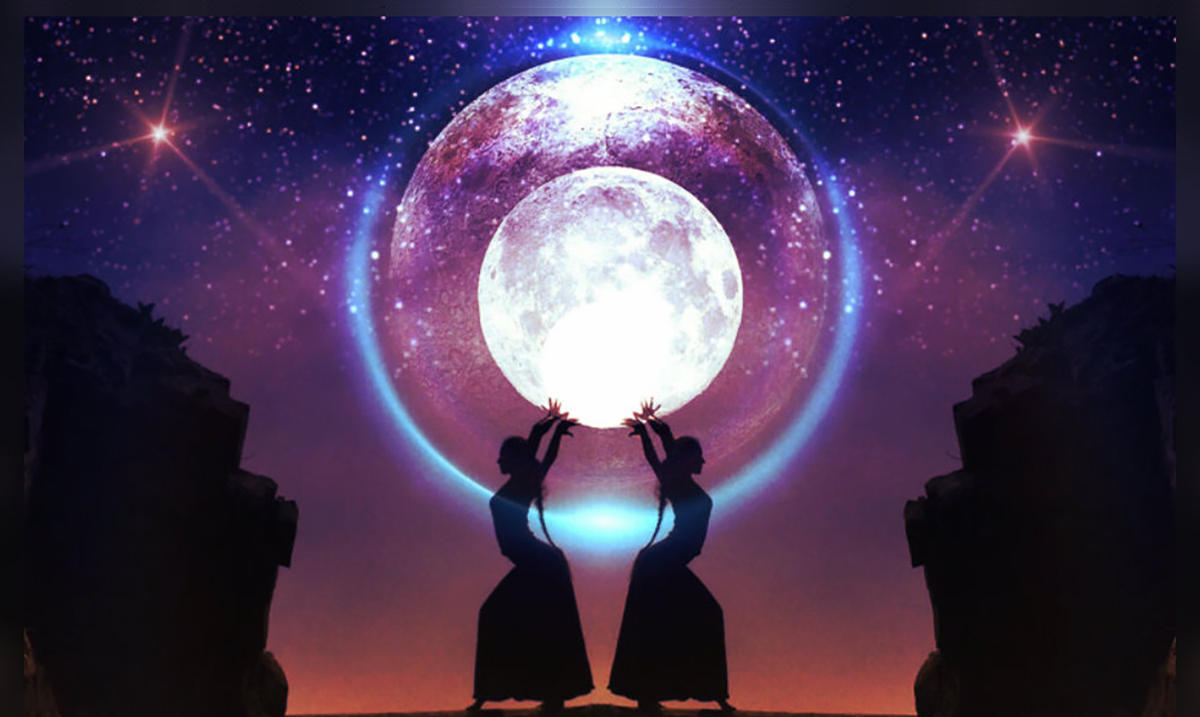 It's time to CO-CREATE & CELEBRATE
Make this New Year a YOU year with a complete Self-Care & Manifestation Makeover. What makes this experience like no other is the integration of years of Self-Love teachings from some of the leading psychologists, Shamans and Light Workers today that have been integrated with my own experience following the phases of the Moon and having Moon Manifestation breakthroughs. I am bringing these teachings to you through a simple, clear and fun class series of ritual, inquiry and guided meditation that are bound to bring breakthroughs your way.
There are eight magical phases that the moon goes through (about) every 29 ½ days. Each phase of the moon has its own astrological energy, medicine, guidance and power to offer. What most of us don't realize is that by simply tuning into these phases and knowing what gifts that they bring, we can access our own ability to create so much abundance and freedom in our lives.
This four week Manifestation journey is all about self-discovery, SELF-LOVE, honest embodiment of self-care practices and connection to the natural cycles that guide our relationship to the earth below and the sky above.
Knowing and working with your personal Moon sign will change your life. You will leave this program with Sacred Self-Care tools & practices. You will master the methods of getting in alignment with the deep medicine of the moon. You be BE your own walking, talking, Moon Manifesting Self-Love Guru.
2019 is the year to open your heart and bring your dreams to fruition.
JANUARY 8th - 29th, 2019
TUESDAY NIGHTS 7:00 - 8:30 PM
NEW MOON. NEW YEAR. REVIEW & RENEW
WANING QUARTER MOON. ALIGN & DEFINE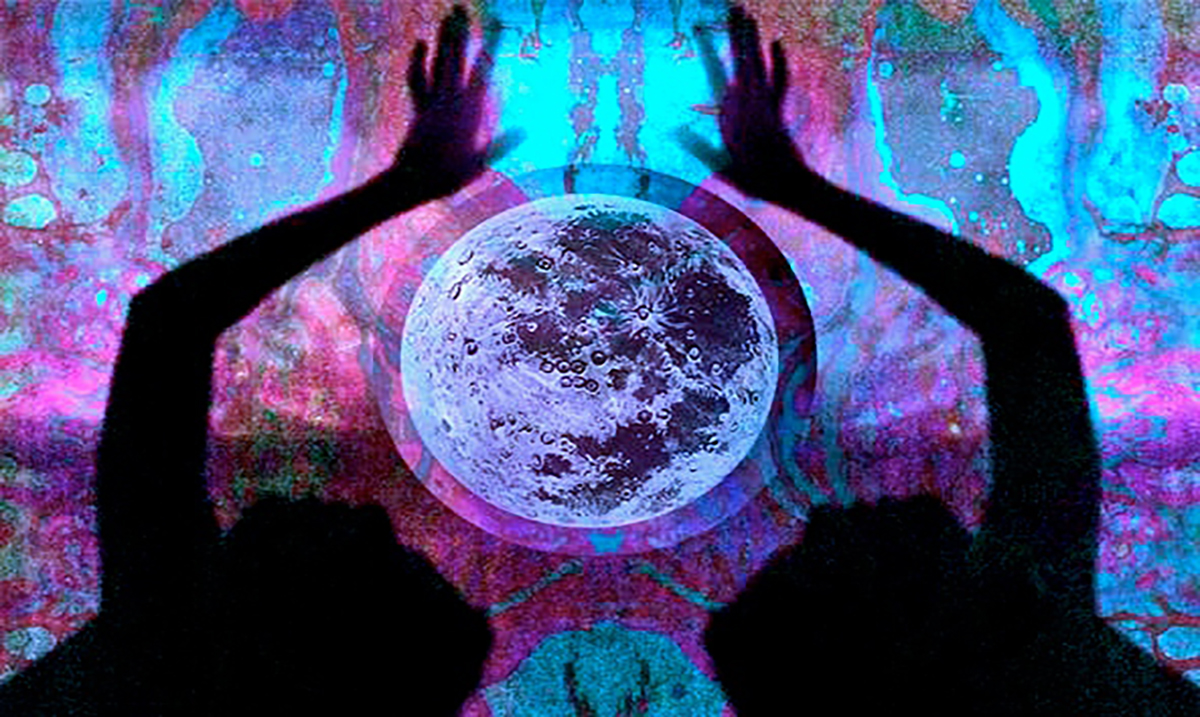 FULL MOON. LET THAT SHIT GO.
CO-CREATE & CELEBRATE, YOU ARE A CREATRIX.
10 SPOTS for 10 MAGIC MAKERS
TUESDAY NIGHTS 7:00 - 8:30 PM
Live Online (All sessions are recorded)
4/ 90 minute live calls
2/ 30 minute live Q & A calls
Dream Big and hold nothing back.
$111. or $166 includes private 45 minute Tarot reading
Register below to reserve your spot.